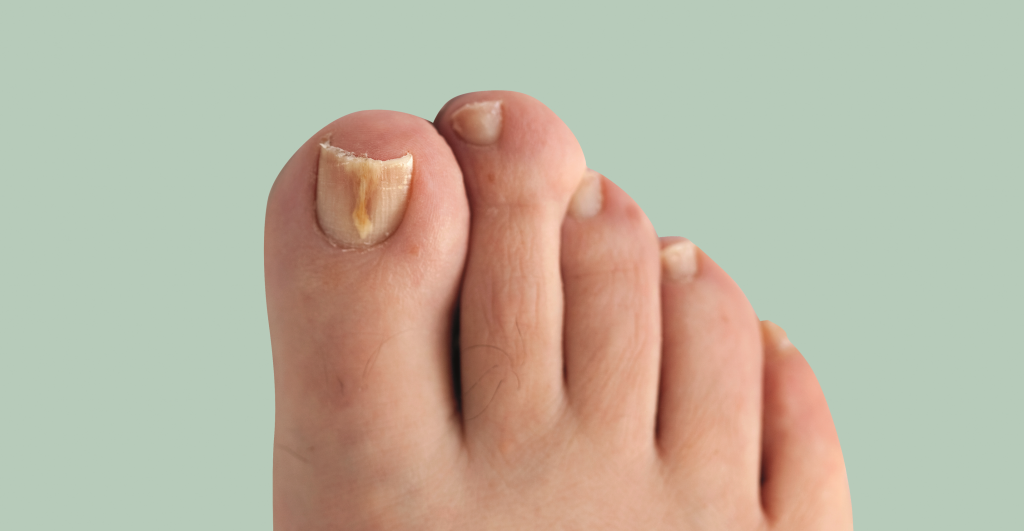 Next, debridement occurs. This involves trimming the toenails to minimise the surface area, reducing any thickening using a burr, and clearing the sides of the toenail with a black's file. Following this, each foot is placed inside the Lunula laser device, where a painless 12-minute treatment cycle is completed per foot.
This is free of discomfort or any side effects, and this time can be taken to talk your patients through their after-care, what to expect, and how to minimise their risk of reinfection.
Need more information on the Lunula laser or wanting to speak with someone about how the Lunula laser could fit in with your clinic and offerings? Contact us at Rehacare on 1300 653 522 or at info@rehacare.com.au.