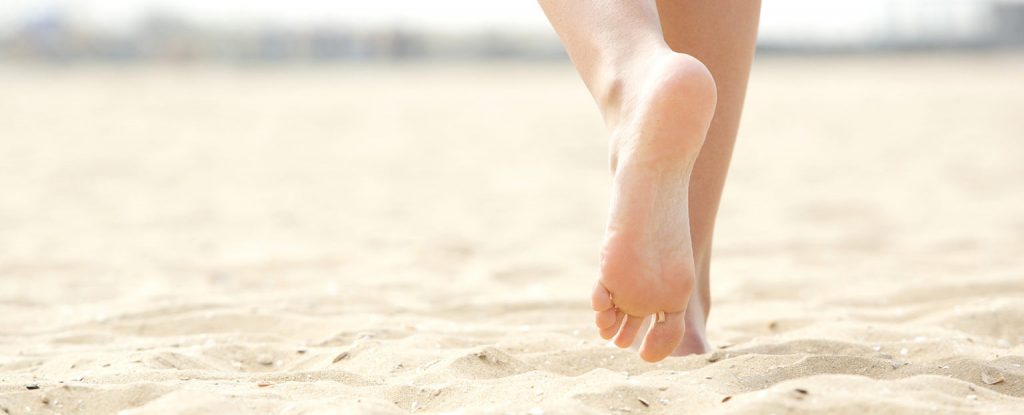 Healthy, Clear Nails
Made Simple
No pain, no downtime, and no risk
Contact Us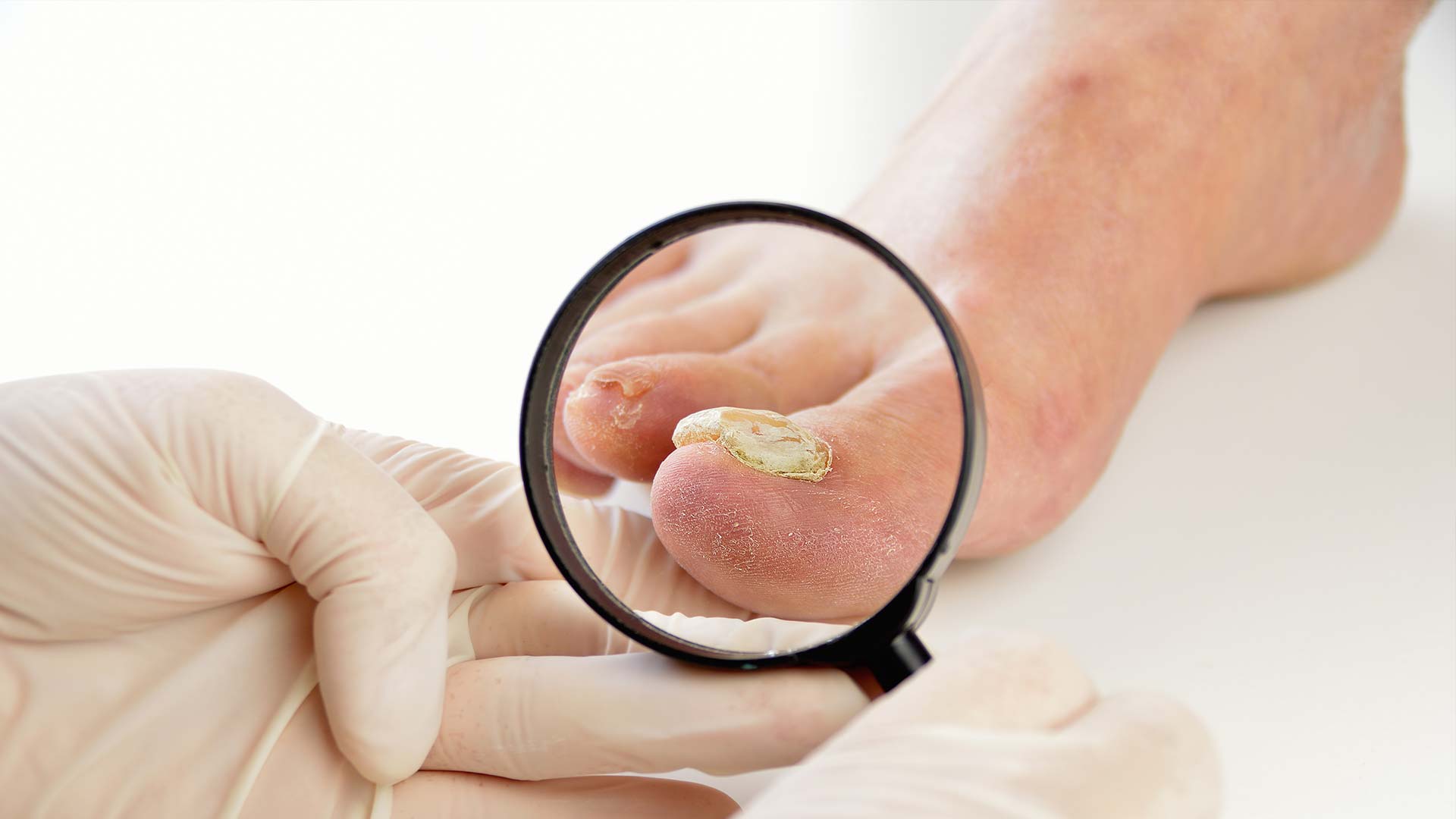 Have Beautiful
Feet Again!
The only touchless, painless solution
for onychomycosis
Contact Us
Healthy, Clear Nails Made Simple
Revolutionary
The Erchonia® Lunula Laser® is a revolutionary low-level laser therapy bringing new hope to people suffering from onychomycosis. 
Safe and effective
Safe and effective, Lunula Laser is the first and only non-thermal laser to receive FDA 510(k) Market Clearance for new clear nail growth. 
Zero side effects
Lunula Laser poses none of the risks and harmful side effects of oral anti-fungal medications and is painless, unlike other laser therapies.
Low-level laser
The Erchonia Lunula Laser, uses low-level laser light to target onychomycosis and requires very little time or set-up for physicians or their staff. 
Lunula Laser requires very little time or set-up for physicians or their staff.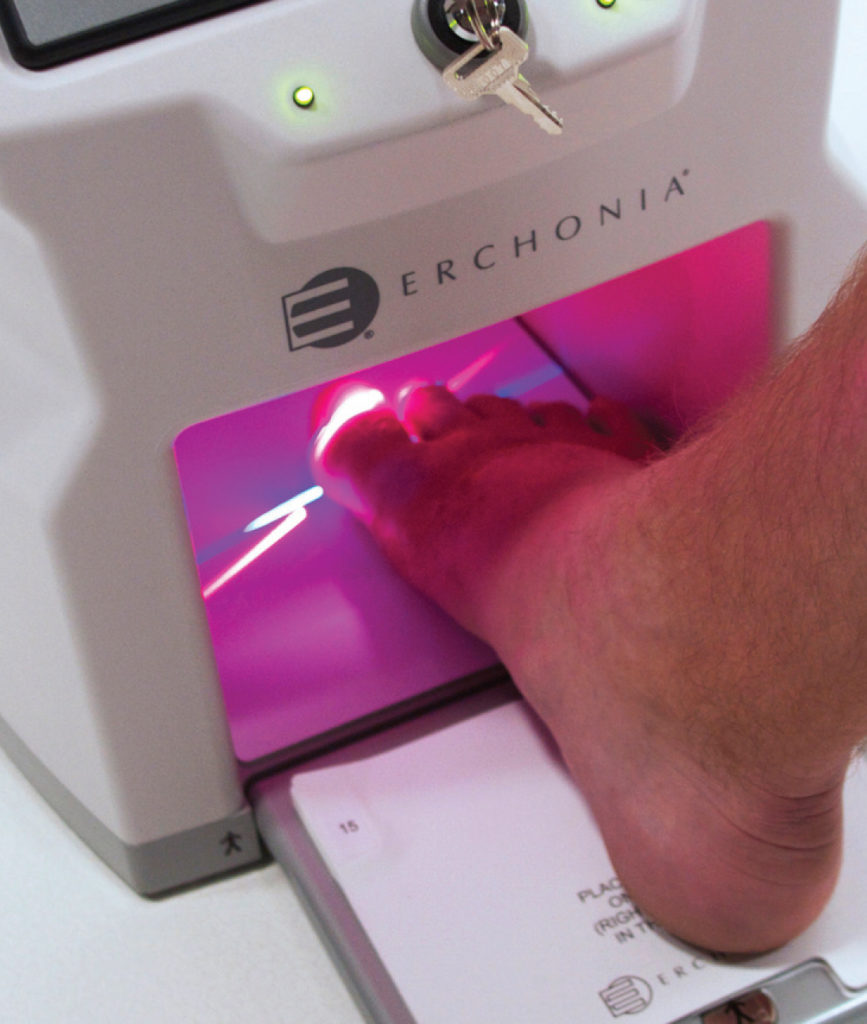 The Lunula treatment process
If you're unfamiliar with what a Lunula laser treatment session looks like and what you can expect, here's a typical overview: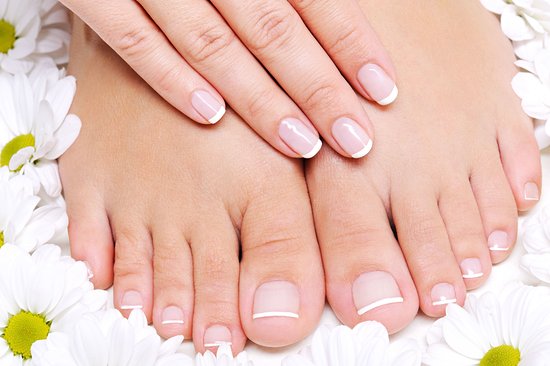 Most advanced technology
in fighting nail fungus.
Attractive toes which you are not afraid to show off outside
It's a cold laser so it's 100% pain free
We know from first hand experience that Cold laser is far superior to Hot laser systems
The device is computer automated to ensure consistency of coverage of the nail which is a brand new feature.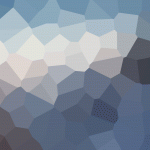 Amanda Seyfried
Sales & MarketingSales & Marketing,
Very fast shipping, product in excellent order. Highly recommend this seller.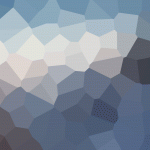 Debbie Kübel-Sorger
ChairmanChairman,
I'm very pleased to let you know my recent experience with rehacare was easy and found your pricing competitive. All thanks to customer service for assistance. They truly went above and beyond to enable this pleasant experience.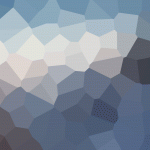 Very easy to deal with and my products were delivered within a few days. Product quality is also very good.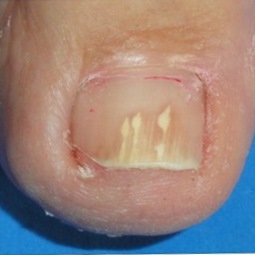 Laser treatment for nail fungus is a
hugely
popular and successful procedure.
BRINGING NEW HOPE TO PEOPLE SUFFERING FROM ONYCHOMYCOSIS.