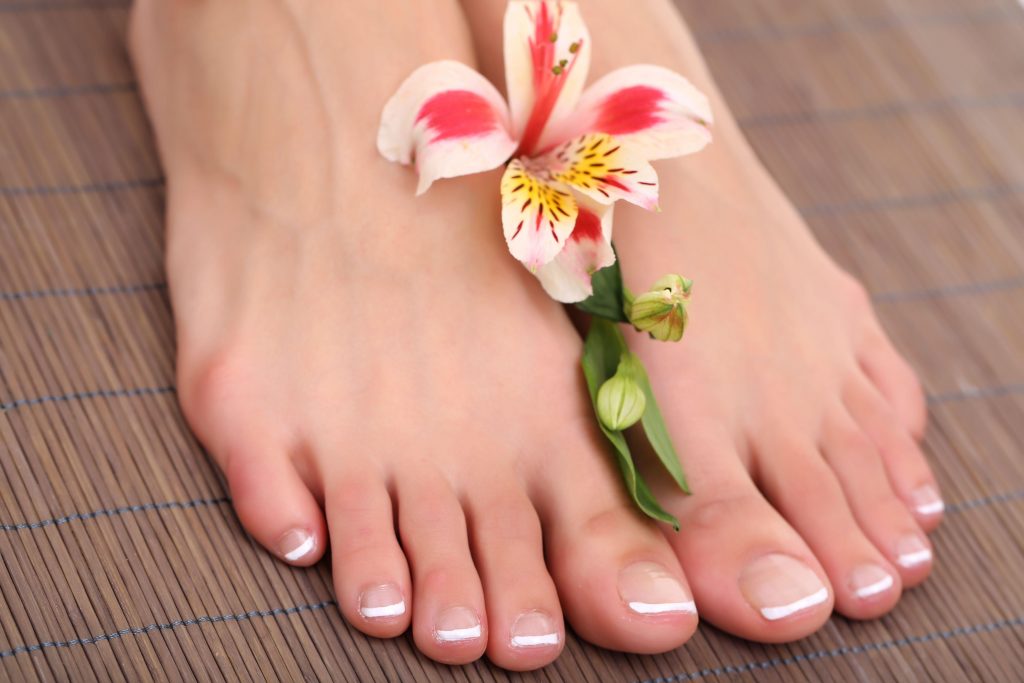 Information & Suitability
During the first appointment, you complete your patient's history, record their complaint, and examine their toenails to ensure that the laser is a suitable treatment option for them based on your clinical judgment.
As fungal nail infections are often longstanding and have distinct signs, this is a straightforward process. Some clinics choose to offer an in-house test to confirm the presence of fungal nail infection, charged additionally. All questions are answered, full information is disclosed, and patient consent for the treatment is attained. Photos are taken for visual progress documentation.
Need more information on the Lunula laser or wanting to speak with someone about how the Lunula laser could fit in with your clinic and offerings? Contact us at Rehacare on 1300 653 522 or at info@rehacare.com.au.