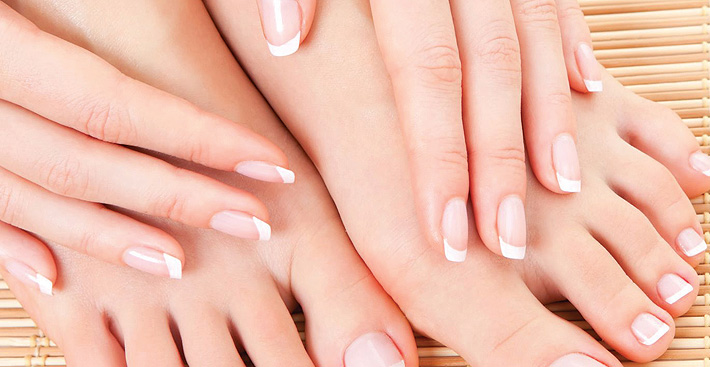 Most patients require multiple treatments; typically, four sessions spaced one week apart. At each session, the laser treatment is repeated on both feet. If the infection is severe, more than four sessions may be required.
After completing the weekly sessions, a follow-up appointment is scheduled monthly reviews, either by clinic visit or an iPhone picture of the nails from the patient to check on progress. At this short appointment, patient progress is photographically documented, patient compliance with reinfection protocol is discussed, and the results are discussed.
At this stage, you can usually notice some clear nail growth at the base of the nail. Further follow-up appointments are scheduled at your discretion. If reinfection occurs, your patient may require further treatment sessions.
Need more information on the Lunula laser or wanting to speak with someone about how the Lunula laser could fit in with your clinic and offerings? Contact us at Rehacare on 1300 653 522 or at info@rehacare.com.au.